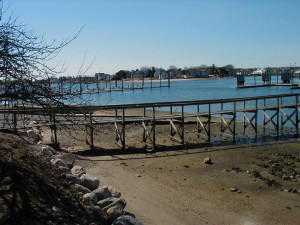 24/7 Availability
We guarantee prompt and quality emergency response 24 hours a day, 365 days a year.
Focused
We focus on the petroleum industry only, so we are always ready to respond with state-of-the-art technology and up-to-the-minute command of the current guidelines of every state.
Fast
Most REI projects are completed in 60 days or less.
Nationwide
We work nationwide with a comprehensive network of contractors in all related fields.
Trained Professionals
Each REI project manager is trained in on-site and remote management of petroleum product releases.
Full Range
We handle jobs of all scopes and scales, from one-gallon residential AST overfills to thousand-gallon catastrophic accidents.
Industry Leader
We are the lead environmental consultant for several of the largest petroleum insurance programs.